How to prevent echo?
The fright of each conference call: echo
September 4
Most common cause of echo: hands-free phones
Of course, the use of a hands-free phone during a conference call is very convenient. But unfortunately it introduces a severe risk on echo: the sound of the speakerphone is looped back to the conferencing bridge via the microphone of the same speakerphone. And than resend to all participants. The result: echo. So the use of hands free phones should be strongly discouraged. The risk that echo occurs further increases when the different participants of a teleconference are separated by long distances.
Echo suppresssion
Some advanced phones eliminate echo and also telephony service providers and teleconference service providers try to eliminate echo by means of echo suppression software. Because this does not work well under all circumstances not using hands free phones is still the best way to prevent echo.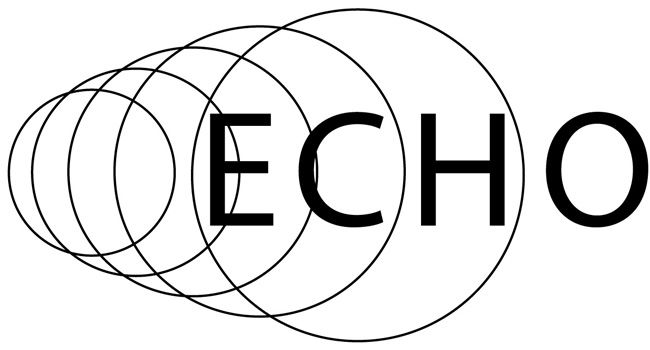 Back to Blog